VISION
ON MY WAY
We envision a community where individuals can continue to pursue their dreams.
We expressed this worldview with the word "ON MY WAY"
We are dedicated to creating a community where people from all over the world gather, create and do what really matters, and live their lives in their own way. We believe that this will be a place with full of fun and hope.
MISSION
BUSINESS FOR A BETTER HIDA
We have been creating businesses that make use of local resources as a means to improve local communities.
Our goal is to become a model case for community revitalization by continuously creating new businesses that solve local problems and by building a system to support small businesses and entrepreneurs. By doing so, we aim to become a company that can have a positive impact on communities around the world.
BASIC PRINCIPLE
We aim to become a company that is respected and loved by our employees and their families, our customers and business partners, and the community.
MEMBER
SHINGO MATSUBA

CHITOSE ABE

JURI TAKEKOSHI

SHIHO NOMURA

YOKO TAGUCHI

YUKINOBU TAKEBAYASHI

KENJI HAYASHI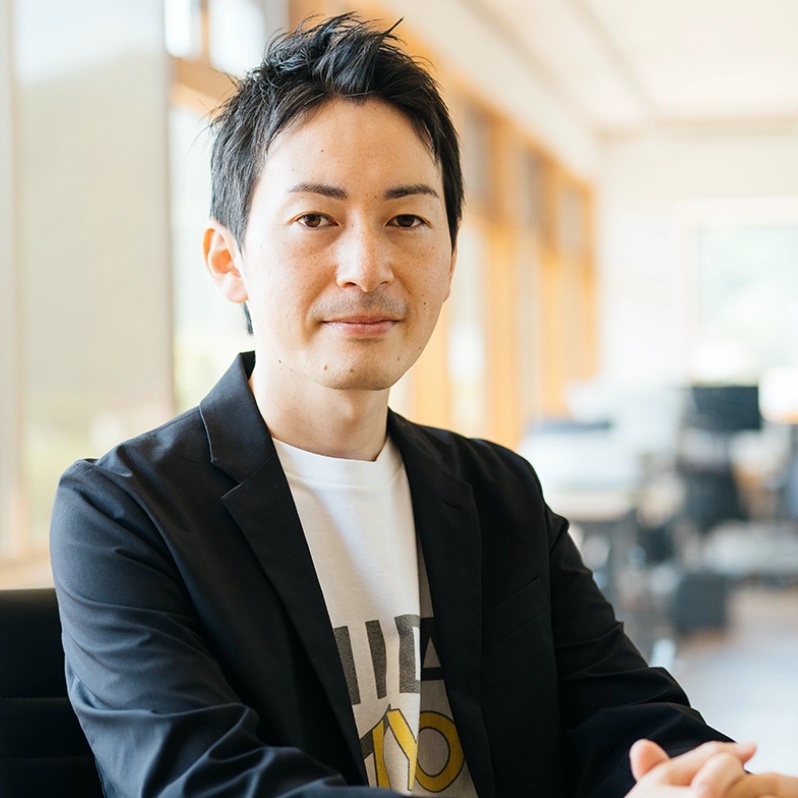 CEO
SHINGO MATSUBA
Shingo is CEO and Co-founder of HIDAIIYO and a pioneer of inbound tourism in rural Japan.
Before starting the company, Shingo was vice president of Syndication Department at Credit Agricole Corporate & Investment Bank Tokyo Branch. While working for seven years in fundraising support for major corporations and asset sales for banks, Shingo experienced the subprime mortgage crisis, the Lehman shock, and the European crisis.
Shingo founded "HIDAIIYO" out of a desire to revitalize his own hometown, Hida region.
Shingo received BA in Economics from Yokohama National University. In 2015, he earned MBA from Cambridge University, majoring in Entrepreneurship. While in school, he worked as a consultant for a venture firm in London and as a project leader for Hoshino Resorts in developing overseas strategies.
His hobbies include reading, skateboarding, and sauna.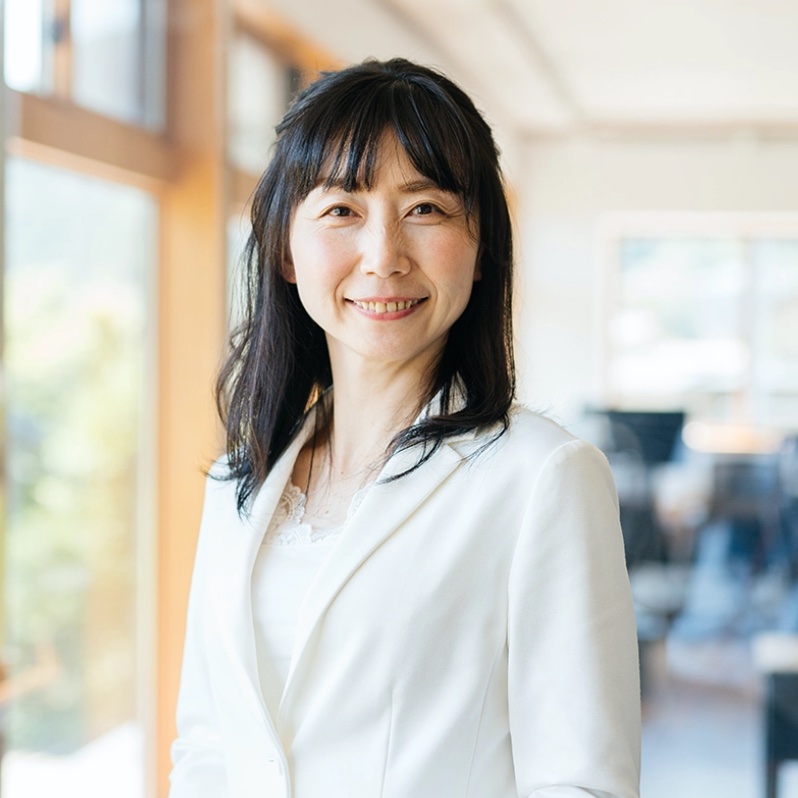 CONCIERGE AND INTERIOR STYLIST
CHITOSE ABE
Chitose started her career as a member of Hida Cooking Class in 2017, and is now in charge of concierge and interior stylist for IORI STAY.
Chitose is pursuing "hospitality" to make guests' travel experience the best it can be. She also takes on the challenge of creating accommodation plans and service plans. With the mission of making the IORI STAY brand stronger, She is working with excitement every day.
She also enjoy refreshing herself in a private sauna once a week.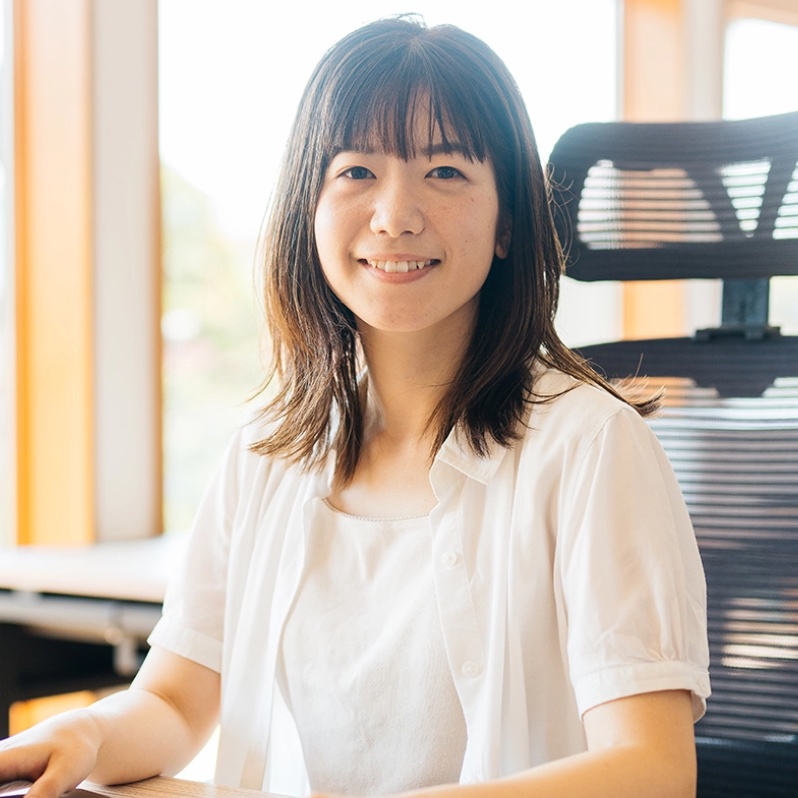 CONCIERGE AND TOUR GUIDE
JURI TAKEKOSHI
Juri joined HIDAIIYO as a concierge and a tour guide in 2019.
She spent more than 2 years in Melbourne to make her dream come true: working as a barista in Melbourne, which is famous for its coffee culture.
After experiencing the coffee culture there, Juri came back to Hida and decided to join HIDAIIYO, because she wanted to contribute to Hida, by telling people around the world about the charm of Hida.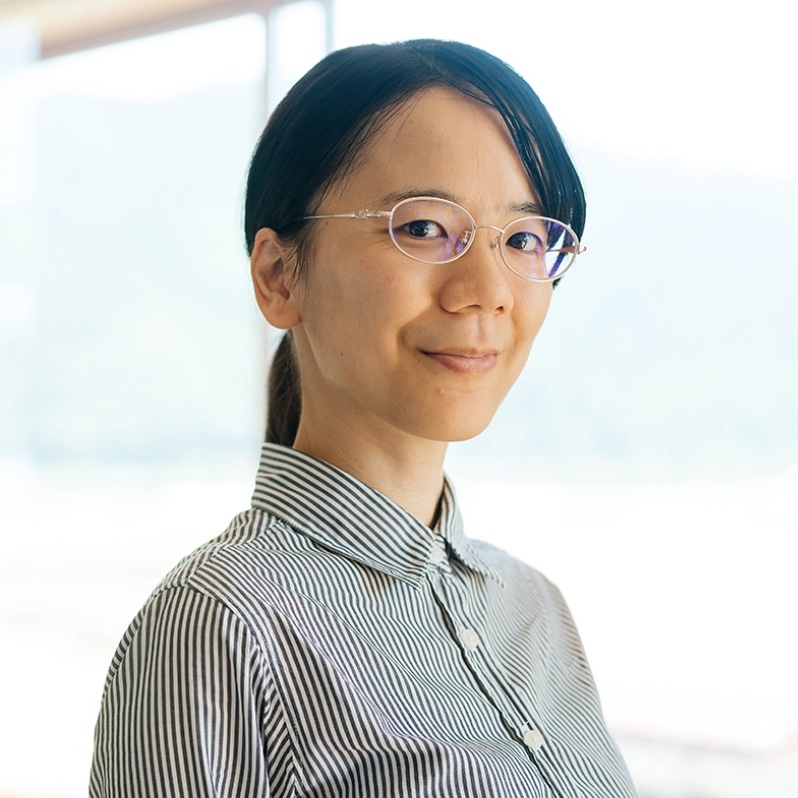 GENERAL AFFAIRS AND ACCOUNTING
SHIHO NOMURA
Shiho joined HIDAIIYO in 2019 and is mainly in charge of general affairs and accounting.
She loves history, culture, and nature. Her hobbies are traveling and watching plays.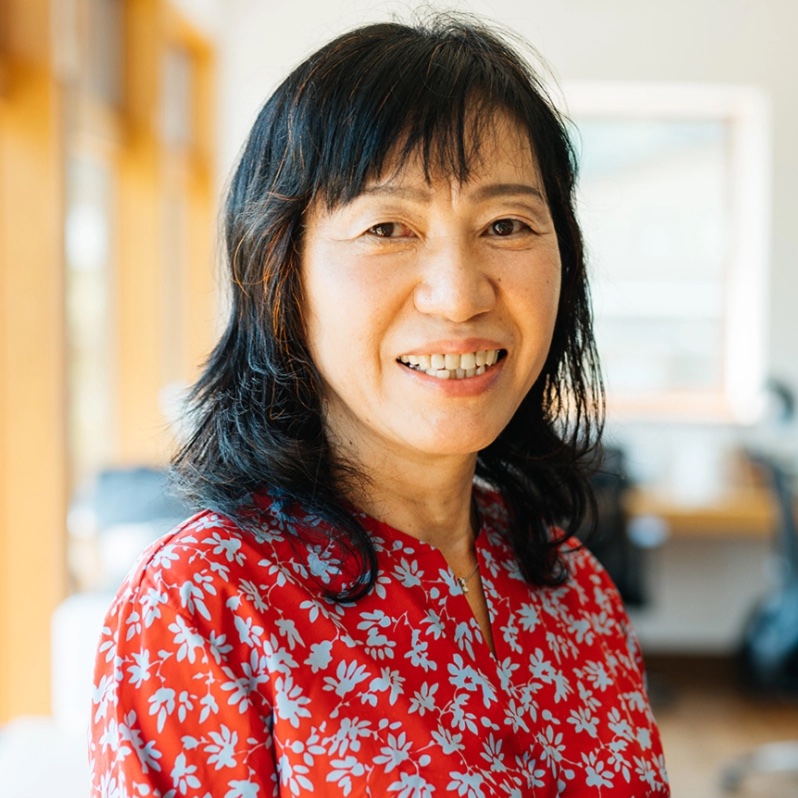 LECTURER OF HIDA COOKING CLASS
YOKO TAGUCHI
Yoko is the founding partner and instructor of HIDA COOKING CLASS, which teaches Hida's local cuisine to guests from all over the world. After working in a variety of jobs, she decided to use her English skill to work with foreigners, a dream she had for many years. She has entertained more than 3,000 guests with her Australian-bred English and charming personality.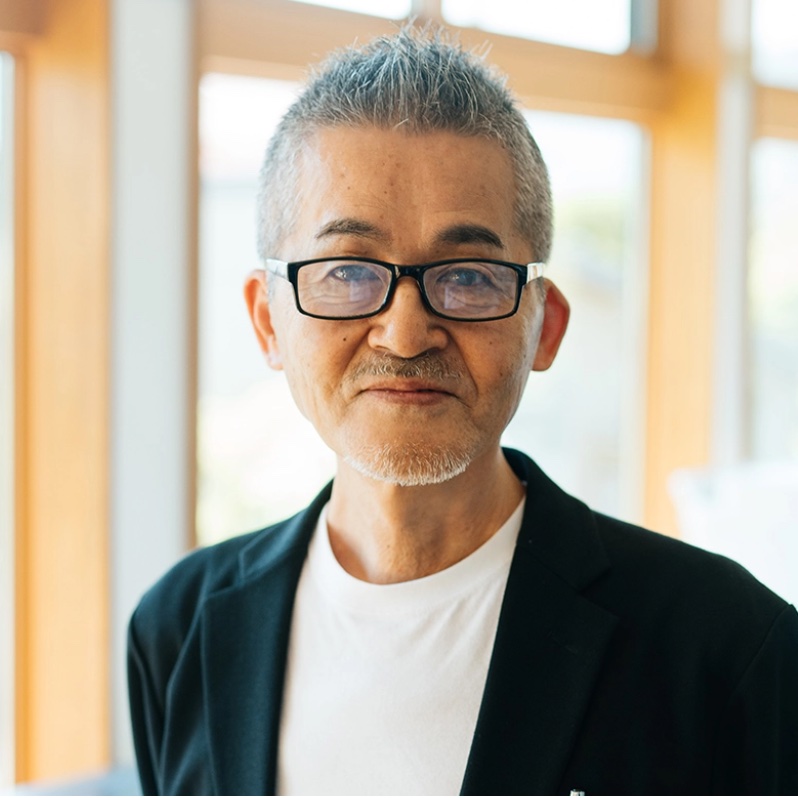 ARCHITECT
YUKINOBU TAKEBAYASHI
Yukinobu is a representative of Architectural Design Office "Dezamu", which is famous for its architecture that takes into account the townscape and the people who live in the area. His designs for the revitalization of old houses and Hida-style townhouses have been loved by local people for generations, and are called the art of Takebayashi. He is a partner in HIDAIIYO's "Townscape Maintenance and Revitalization Project.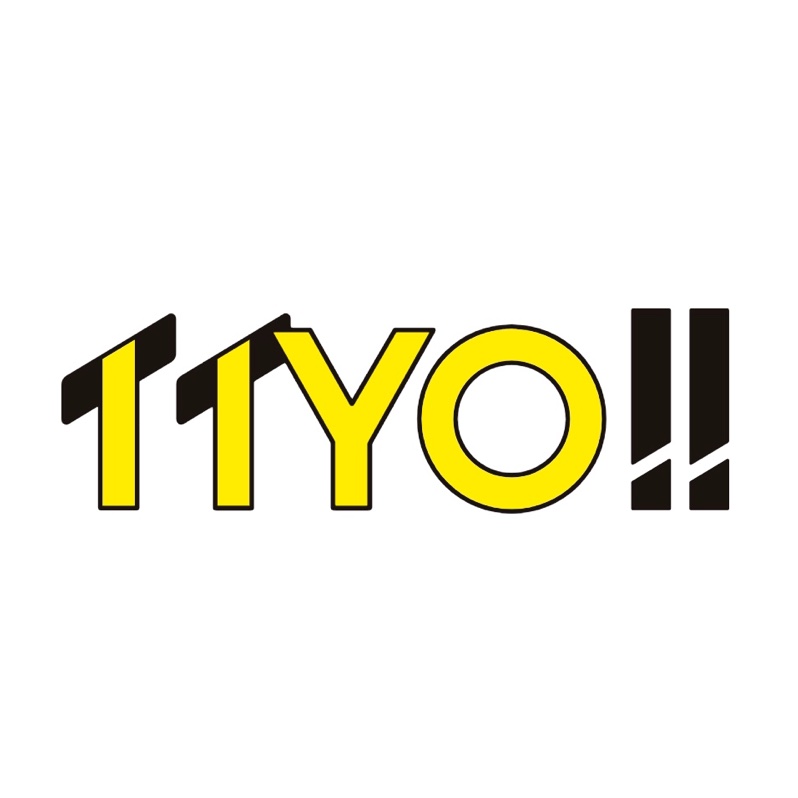 NON-EXECUTIVE DIRECTOR AND CO-FOUNDER
KENJI HAYASHI
Kenji is the non-executive director and co-founder of HIDAIIYO. He is in charge of creating gardens at IORI STAY, using his skills as a professional Japanese gardener. Kenji runs his own gardening company, Ueken Co., Ltd.
COMPANY
Company Name

HIDAIIYO Co., Ltd.

Rpresentative

Shingo Matsuba

Location

145-1, Ono-cho, Furukawa-cho, Hida, Gifu, Japan

Tel

0577-73-2285

Date Founded

Sep. 1, 2014

No. of Employees

15

Capital

JPY2.5M

Main Businesses

Accommodation, Experience, Shared Office / Coworking Spaces, Consulting for Business Development, Others